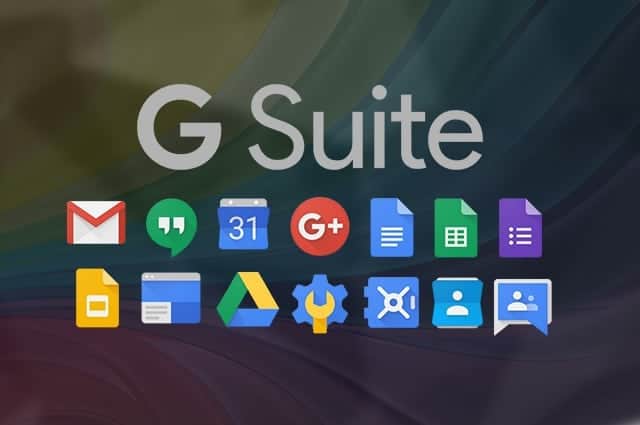 What's changingWe're making some improvements to the Google Voice web app. These will make it easier to find the right contact, quicker to place calls, and simpler to control audio settings. Specific improvements include:Always-visible call panelOne-click callingQuick...
read more
Let's Start Something new

contact us now
Whether it's a complete business image overhaul or a new set of business cards, Aldinga Media has a solution for your business.
Contact us now to discuss your needs.