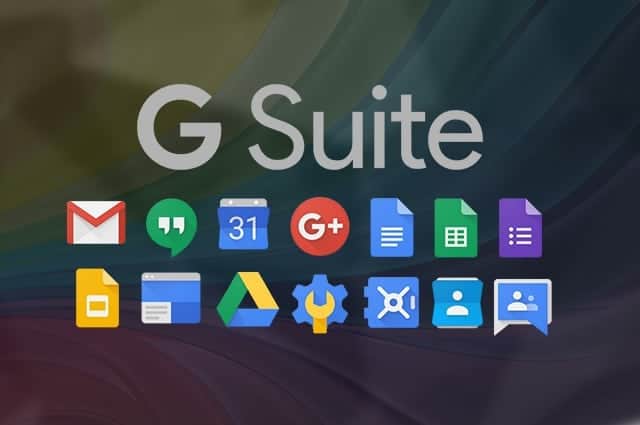 What's changing Due to low usage, Google App Maker will be turned down gradually over the course of 2020 and officially shut down on January 19, 2021. Prior to the shutdown, you'll need to review App Maker usage in your domain and take any necessary...
read more
Let's Start Something new

contact us now
Whether it's a complete business image overhaul or a new set of business cards, Aldinga Media has a solution for your business.
Contact us now to discuss your needs.