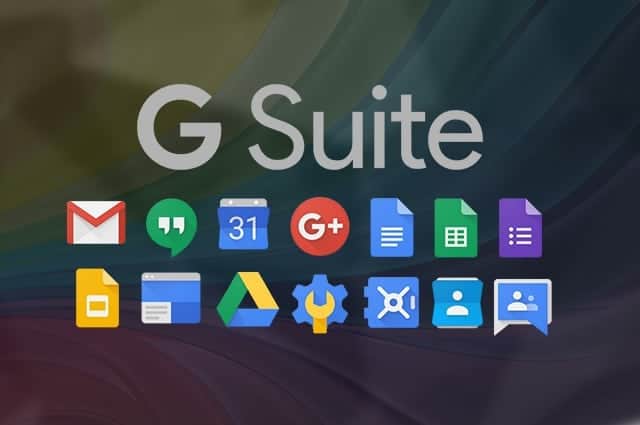 Quick launch summaryYou can now set custom line spacing to be less than one in Google Docs and Google Slides. This allows for more detailed control of line spacing so you can better control the appearance of your fonts. Our users have told us this is a critical need...
read more
Let's Start Something new

contact us now
Whether it's a complete business image overhaul or a new set of business cards, Aldinga Media has a solution for your business.
Contact us now to discuss your needs.