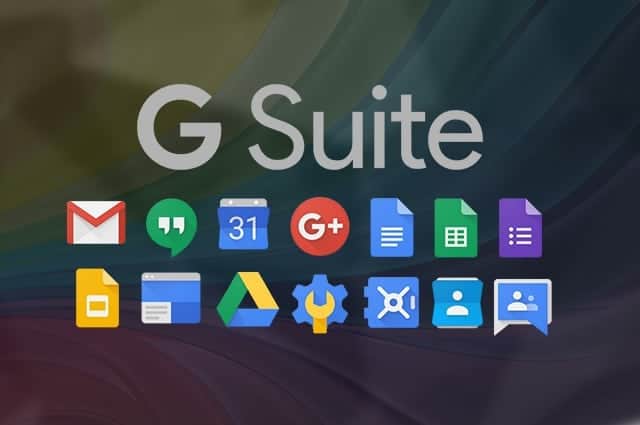 This announcement was made at Google Cloud Next '19 UK. Check out Next OnAir to tune into the livestream or watch session recordings following the event.What's changing We're improving your ability to control access to G Suite data by third-party and domain-owned...
read more
Let's Start Something new

contact us now
Whether it's a complete business image overhaul or a new set of business cards, Aldinga Media has a solution for your business.
Contact us now to discuss your needs.