Every business needs a website. Long gone is the Yellow Pages for your mandatory advertising. And the smartphone has changed the way we find and research our next product or service. At Aldinga Media we know that it is not just your website that is important. And that SEO isn't just a bunch of keywords hidden in a paragraph. We can demonstrate how your Social Media presence, Google Business page combined with your website is the key to being found online today.We have a wholeistic approach to web design, function and presence. We can help you build an email list, become proficient at regular newsletters and build a seamless link between your Social Media, Website, Advertising and Emails.
let's discuss what we can do for your online presence..   
Website Design & Development
Having a website that's beautiful to look at is important but having a website that works well and relays information reliably and fast is more important. If your client knows what they are looking for, they will more than likely click through until they find what they want. Delaying them can cause them to click the back button. Aldinga Media will work with you to prioritise what information your clients are likely to want first. We use fast Australian based web servers to ensure loading times are to a minimum.
When we combine a well thought out website, beautiful design and fast functionality, Aldinga Media will have the perfect website to suit your needs.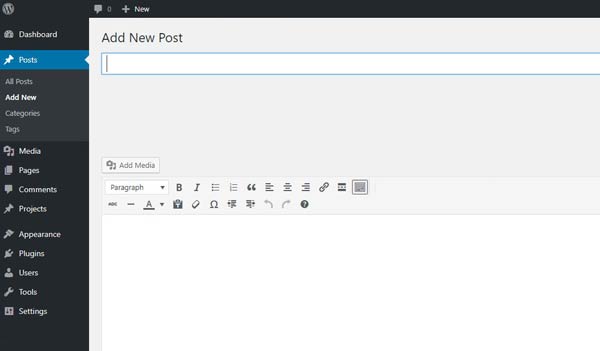 content management
Whether it's a blog or an online store, content management makes your life easier to manage the backend of your website. In many cases it's as easy as a Facebook status update, and you are on your way to making a beautful update to your site. At Aldinga Media we prefer to use WordPress for our CMS sites. WordPress powers more than 28% of the internet and almost 60% of the CMS sites globally. Making it highly supported, secure and easy to use.Another advantage of using CMS, if you choose to update your website design down the track, this can be done without the need to rewrite all the text. Effectively adding a new skin to the site.
online store
We're good at the backend nuts and bolts of websites at Aldinga Media. And building an online store takes a bit of know how. Online stores look like a simple solution to add to your sales stream, but we know just how much work they are to maintain and fill with products. Some online stores take as much work to run as a traditional storefront. If a site is configured correctly, this work can be greatly minimised. We will run you through workflows and techniques that best suit your needs. Not just build a store and hand it over!
We can assist you with the correct payment gateway right through to your accounting software. Making sales as hands off as possible.
At Aldinga Media, we primarily use WooCommerce to power our online stores. WooCommerce is used to power almost 28% of the online stores globally. It is highly customisable with solutions to suit almost every business type.
Aldinga Media also has experience with Shopify online store. Shopify is a great solution if you wish to link with dropship suppliers or sell directly on Social Media.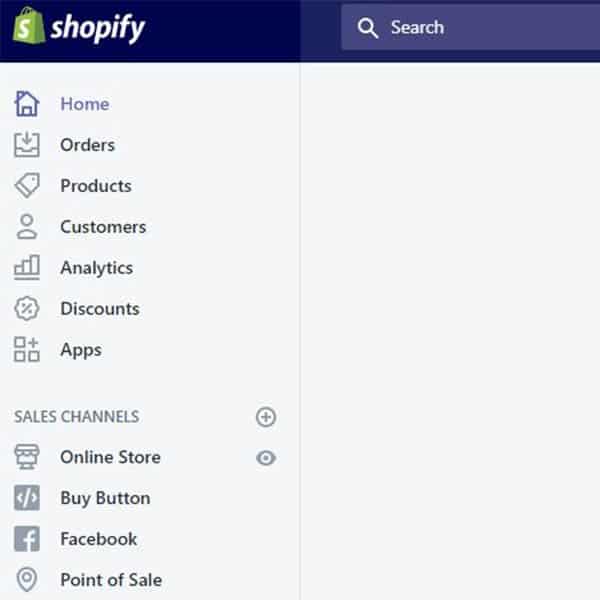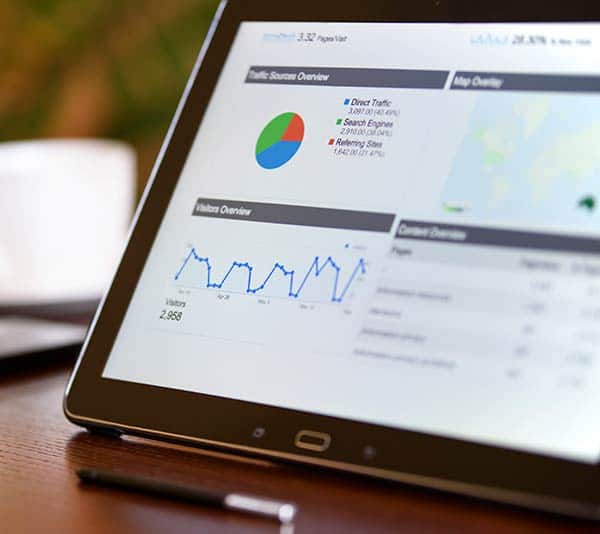 search engine optimisation (seo)
Search Engine Optimisation is far more than just adding keywords to a website. If you have a business, a random cold call claiming to get you listed in #1 spot on Google isn't new to you.We don't believe that just aiming for #1 spot is good practise and simply throwing money at advertising is not the answer. SEO should be approached from many directions, using many sources. Aldinga Media can determine what option will best suit your style of business. We consider if you are a shop front or an online store. Sell a product or provide a service. These factors change the way we need to approach your SEO technique.We will sit down with you and explain the options in understandable language and try provide you with the outcome for your advertising investment.
email marketing & newsletters
Although we tend to find our email inbox is overwhelmed with advertising, sales and newsletters. Email marketing is still one of the best ways to engage directly with your clients. The key is to standout from the rest and provide your clients a reason to engage with you. We are exposed to up to 5000 forms of advertising each day. You don't want to fall into the many advertisements we breeze by not paying attention.Aldinga Media will show you how to build your email list and provide you with tools and services so that you can easily create an email newsletter to engage with your clients. Aswell as the tools to see who takes notice and when your clients prefer to engage with you. Allowing you to target clients that matter most.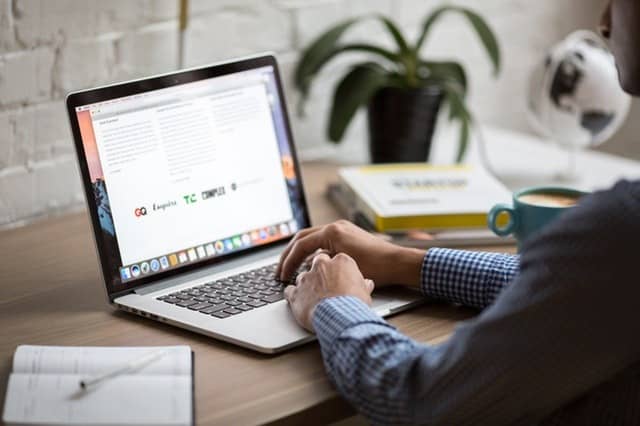 web hosting
Aldinga Media can provide your business with a perfect, tailored hosting package for your website. Hosted right here in Australia, our servers are extremely fast and reliable. Our hardware provider is proudly 100% Australian, from their management team to their technical support.
Over the years we have trialled multiple servers around the World, finally settling on our current network located in Sydney and Melbourne for their reliability and speed.
As we tailor the hosting to the site we build for you, we can provide you with a competitive price.
domain registration & management
Whether you have a domain already or need to buy one, Aldinga Media can arrange the purchase or transfer and assist you with changes to the DNS and Nameservers for you.Most people forget their domain details, how to access the DNS or even where they bought it from. This can cause quite a few issues when it comes to making changes. But we have had alot of experience in retrieving details and gaining access to domains.Aldinga Media will manage your domains and keep your valuable details safe.
Let's Start Something new

contact us now
Whether it's a complete business image overhaul or a new set of business cards, Aldinga Media has a solution for your business.
Contact us now to discuss your needs.