Investing in high quality printed stationery can greatly enhance the way your business presents itself to your clients. Aldinga Media provides printing options to suit any business requirement. Brochures, stationary, business cards, posters, presentation folders, booklets and more.
Large print jobs requiring the highest quality reproduction using offset printing or fast turnaround, high quality digital printing for shorter print runs. We can offer print runs as fast as next day.
Custom and unique print runs using foil, embossing, spot uv, perforations, holes and lamination.
Talk to us about the best print solution for your next project..   
Business Cards
One of the most essential pieces of stationary in your marketing arsenal. A business card is the first point of contact which represents your business at a quick glimpse. Making your business cards look and feel the part is important to turn that first contact into a conversion.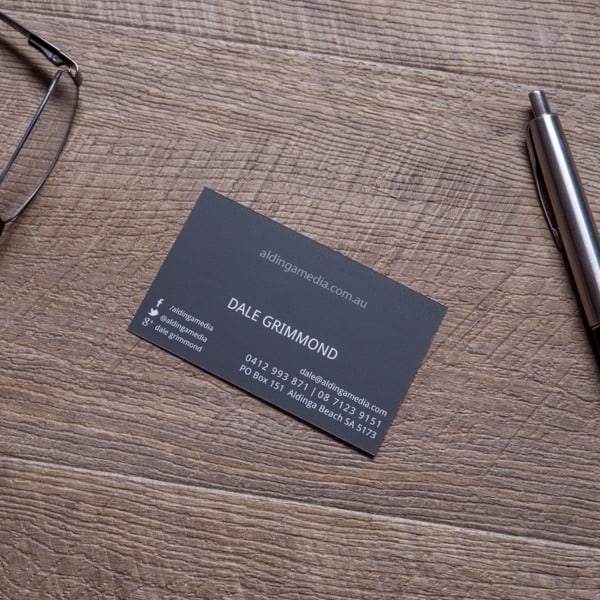 Brochures
Brochures are a fast way to relay quite a lot of information to your customers. When you need to add that extra bit of information yet keep in compact and to the point, brochures can be the perfect solution. A brochure can range from a single paged DL flyer type page to a multi page document. The most common brochure is the double sided, roll folded DL brochure.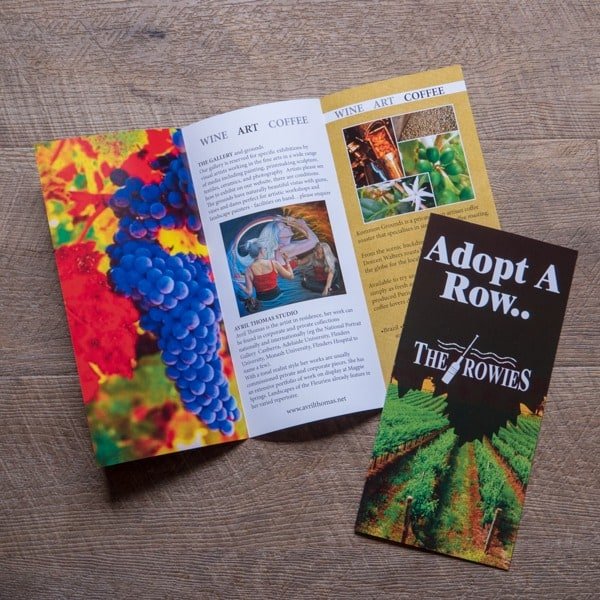 Flyers
When getting your point across the fastest and lightest possible, a flyer is the perfect option. Single sided for a small budget or double sided to add that extra bit of information. Easy to hand out or perfect for a letter box drop. Aldinga Media can help you come up with an eye catching flyer to suit your needs.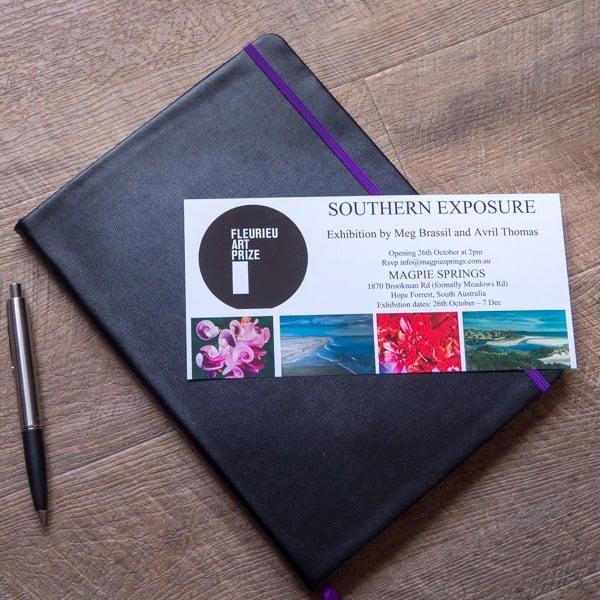 Postcards
Although known mainly for sending a short letter back to loved ones whilst on holiday. A postcard can also be used for business to send your clients a short thank you or update. Make is a glossy double sided one for a premium flyer or marketing card. The postcard form factor is a very versatile marketing product.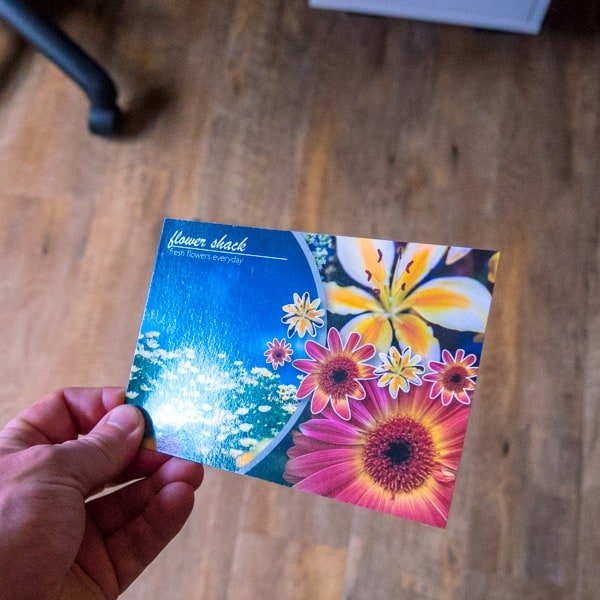 stationery
Nothing says professional more than a set of matching, personalised stationery. When your clients receive a letter on a coloured letterhead or a cheque stapled to a with compliments slip, it shows them you mean business. Although many businesses are turning to digital forms, printed stationery oozes pride and confidence.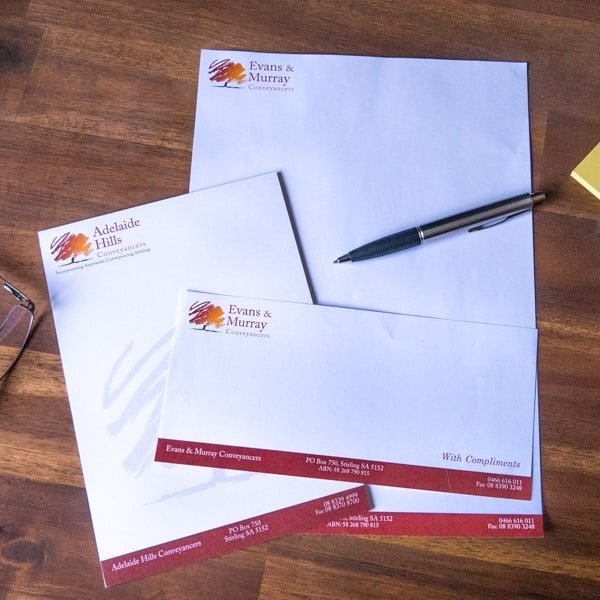 envelopes
Just like personalised stationery, printed envelopes show that you are serious. When your clients receive a letter, they know it is from you. It also acts as a form of advertising for those handling your letters in the postal process. Brand identity is all about being seen.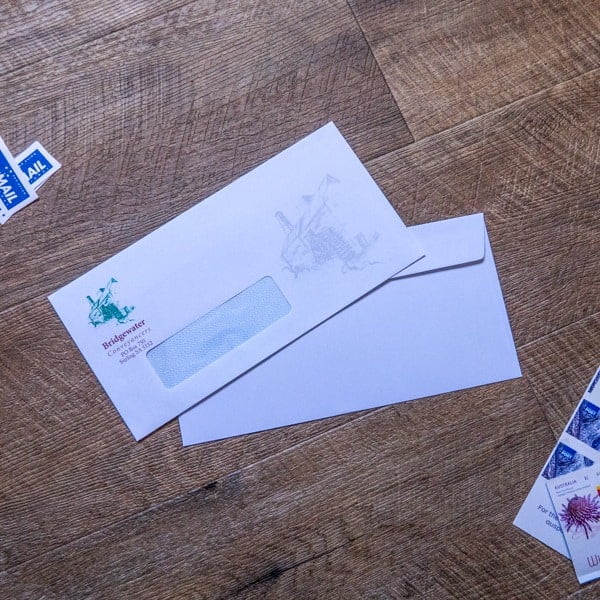 presentation Folders
Presentation folders are a fantastic addition to your stationery pack if you are providing a service to your clients that require them to hold onto paperwork. It gives your client a perfect, manageable way to walk away with a pack of brochures or documents whilst doubling as a long lasting billboard for your brand. They can seem costly, but when calculated on a per customer cost, it could be well worth the outlay.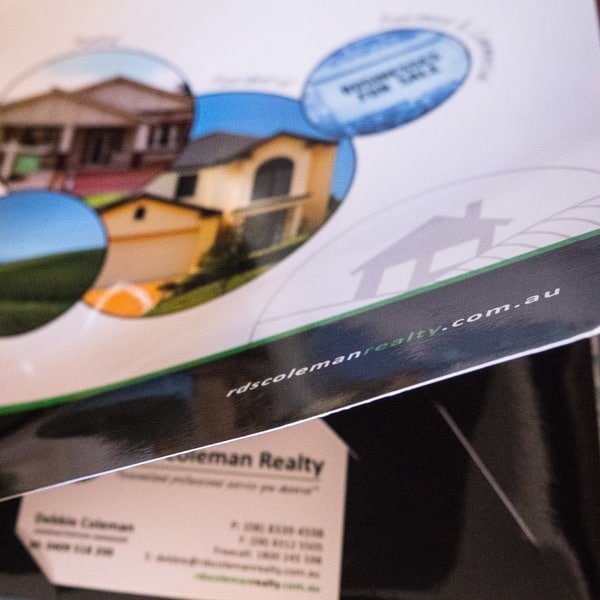 Magnets
Every fridge has a magnet or two. Are you on everyone's fridge? Having your brand in full view all day and night has a huge impact on return clients. If your business is in plumbing, electricial, gardening or other home maintenance, a magnet is the perfect advertising solution.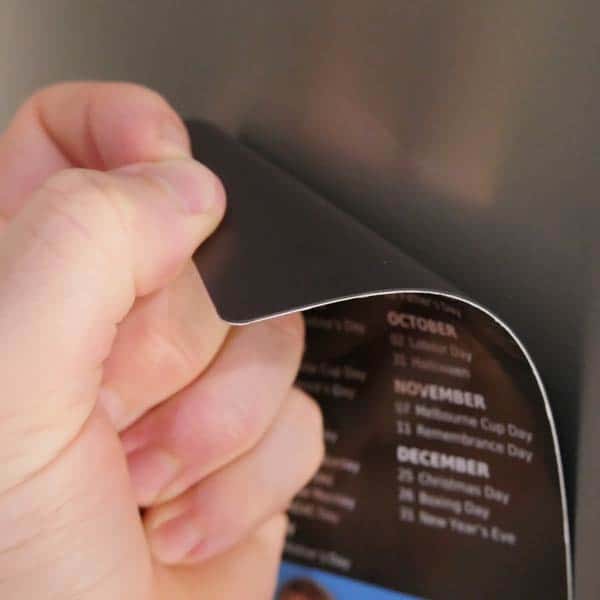 Let's Start Something new

contact us now
Whether it's a complete business image overhaul or a new set of business cards, Aldinga Media has a solution for your business.
Contact us now to discuss your needs.