Explore our pre-made templates
News & Events
Sed ut perspiciatis unde omnis iste natus error sit voluptatem accusantium doloremque laudantium, totam rem aperiam, eaque ipsa quae ab illo inventore veritatis et quasi architectoeaque ipsa quae ab illo inventore.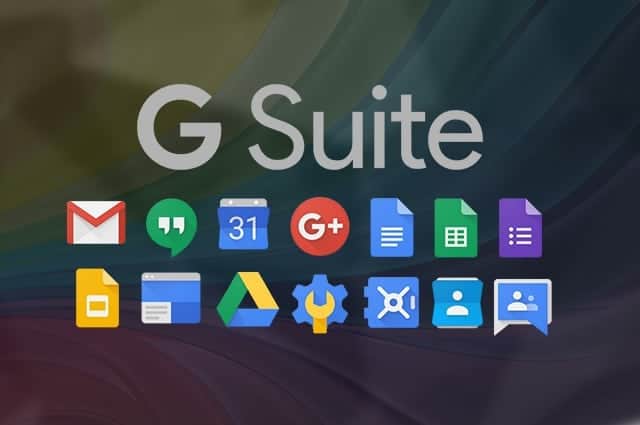 We've just updated the "What's new in G Suite?" Help Center article to include recent launches. The article has a list of all the G Suite launches from the past six months. You can filter by product or search by keyword to find and learn about any launch.Feedback? Let...
MON – FRI
10:00am – 1:00pm
4:00pm – 10:30pm
Drop Us a Line
Don't be shy. Let us know if you have any questions!