Explore our pre-made templates
News & Events
Sed ut perspiciatis unde omnis iste natus error sit voluptatem accusantium doloremque laudantium, totam rem aperiam, eaque ipsa quae ab illo inventore veritatis et quasi architectoeaque ipsa quae ab illo inventore.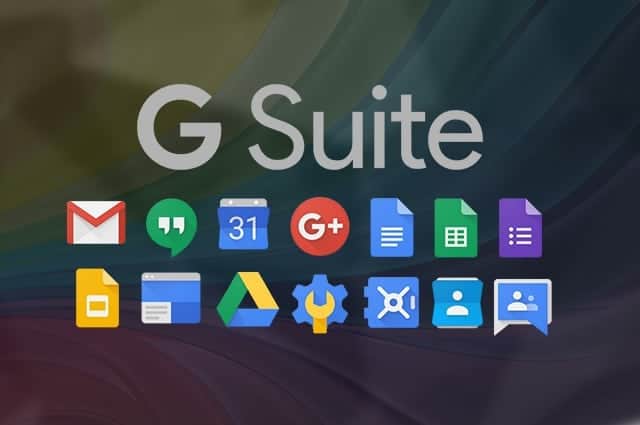 Quick launch summaryEarlier this year, we announced the ability to add audio to Google Slides presentations. This feature is fully available to Rapid release domains now. It's currently rolling out to Scheduled release domains and should be fully available to all...
MON – FRI
10:00am – 1:00pm
4:00pm – 10:30pm
Drop Us a Line
Don't be shy. Let us know if you have any questions!