Explore our pre-made templates
Lorem ipsum dolor sit amet, consectetur adipiscing elit, sed do eiusmod tempor incididunt ut labore et dolore magna aliqua. Ut enim ad Lorem ipsum dolor sit amet, consectetur adipiscing elit, sed do eiusmod tempor incididunt ut labore et dolore magna aliqua. Ut enim ad
Mobile phones have changed the world and how we interact with businesses. Today, everyone has smartphones with them, constantly communicating and looking for information. In many countries, the number of smartphones has surpassed the number of personal computers;...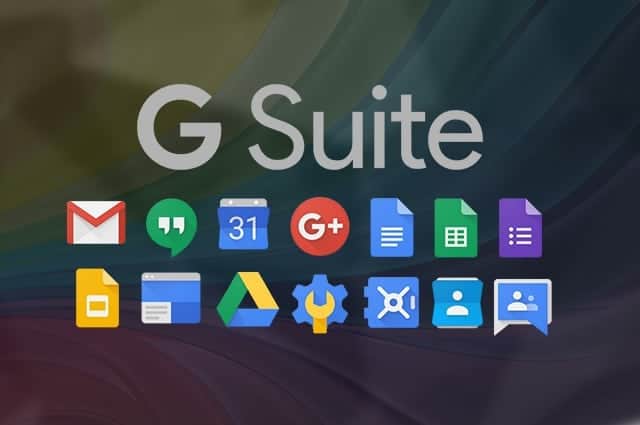 Quick launch summaryWe're making a few changes to how G Suite admins manage owned and whitelisted domains in the Admin console. There will be no significant functionality changes, but the interface at Admin console > Account > Domains will be different. Specifically...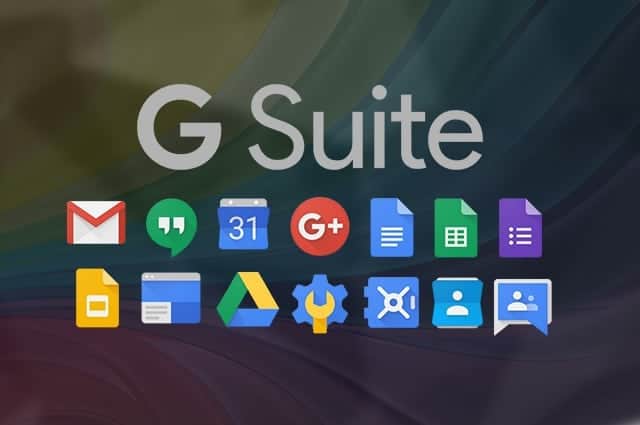 Quick launch summary You can now enable Dark mode for Keep on the web. To activate Dark mode, click Settings (gear icon) in the top bar and select "Enable Dark mode" from the dropdown menu.Note that Dark mode must be enabled on a per-device basis. You can also enable...