Explore our pre-made templates
Lorem ipsum dolor sit amet, consectetur adipiscing elit, sed do eiusmod tempor incididunt ut labore et dolore magna aliqua. Ut enim ad Lorem ipsum dolor sit amet, consectetur adipiscing elit, sed do eiusmod tempor incididunt ut labore et dolore magna aliqua. Ut enim ad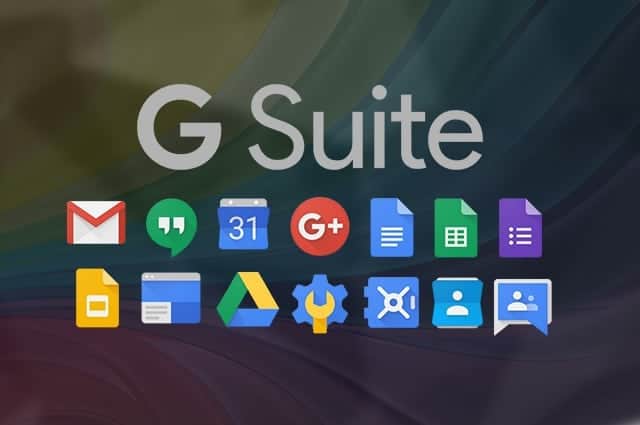 Quick launch summaryYou can now set custom line spacing to be less than one in Google Docs and Google Slides. This allows for more detailed control of line spacing so you can better control the appearance of your fonts. Our users have told us this is a critical need...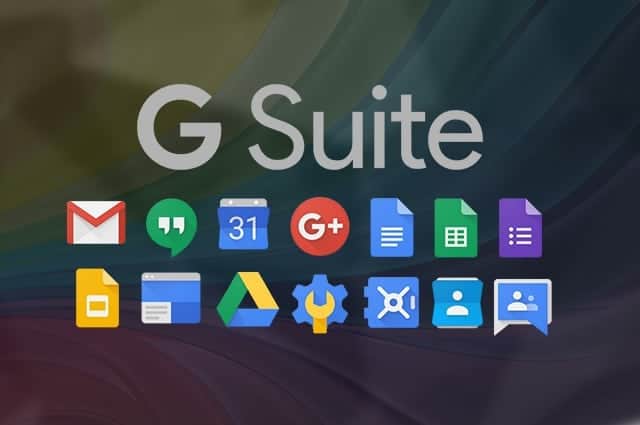 What's changingSupport for live captions on Hangouts Meet was announced at Google Cloud Next '19 in San Francisco. We're continuing to invest in this area with the addition of captions support on the Meet Android app.Additionally, you can now more easily turn on live...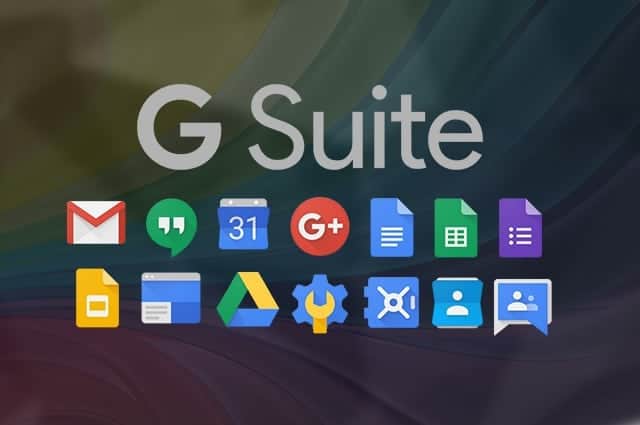 Quick launch summary The Form Notifications add-on is now available on the G Suite Marketplace. You can use the add-on to receive an email notification once your Google Form has received a set number of responses, or you can use it to send an automated follow-up email...