Explore our pre-made templates
Lorem ipsum dolor sit amet, consectetur adipiscing elit, sed do eiusmod tempor incididunt ut labore et dolore magna aliqua. Ut enim ad Lorem ipsum dolor sit amet, consectetur adipiscing elit, sed do eiusmod tempor incididunt ut labore et dolore magna aliqua. Ut enim ad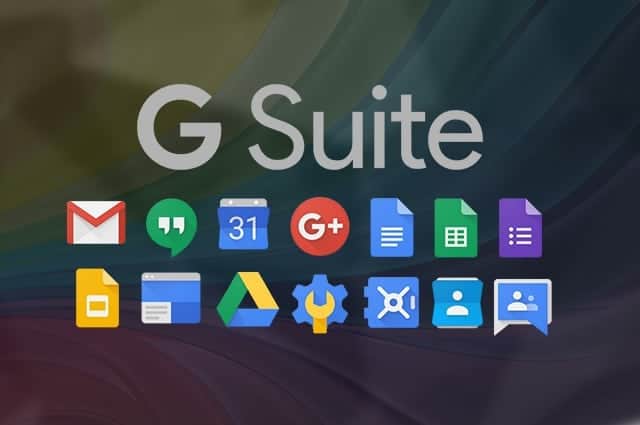 What's changingWe're adding support for migrating Microsoft Exchange In-Place Archives to the G Suite Migrate beta. Admins can use this new functionality to migrate the content of their user's Exchange In-Place Archives to G Suite. Additionally, admins can:Make...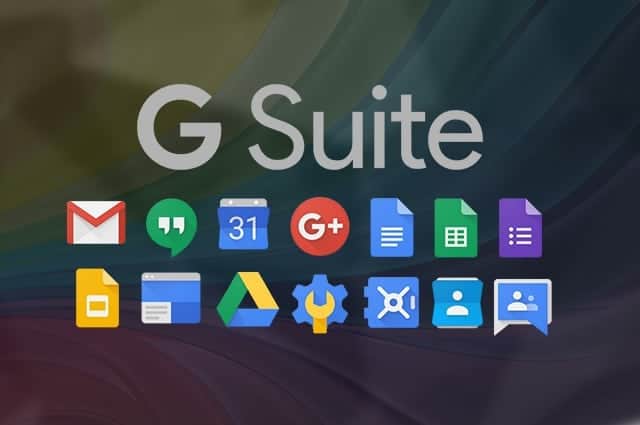 Quick launch summaryYou can now set group membership deletion limits in Google Cloud Directory Sync (GCDS). By adding these limits, you can prevent accidental removal of memberships from groups, as those errors can inadvertently cause users to lose access to things...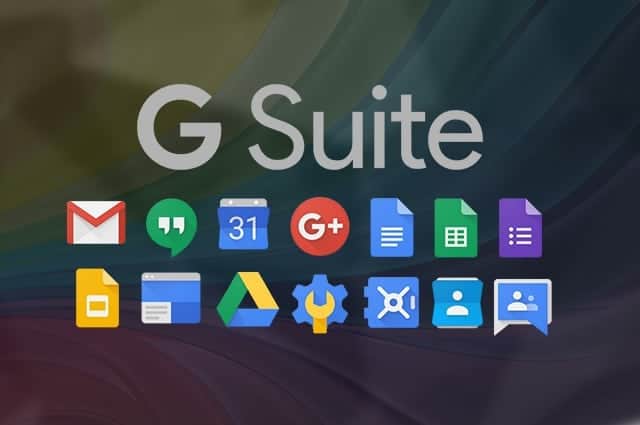 Check out the latest "What's New in G Suite" launch recap (pdf) for a roundup of all G Suite launches from October 2019.Archive and translated versions (coming soon for October issue) Stay up to date with G Suite launchesGet G Suite product update alerts by emailSee...